·Member-sized preferred reservation system
·Always 4,500 yen per night
·Receive free accommodation vouchers for 4 nights a year
·Complimentary Breakfast
What is Merveille Club?

At the same time, it is a membership-type resort hotel that gets pleasures with a villa and the convenience of the hotel. Wonderful, shining star, France with the meaning of such attractions Merveille

Towards the creation of a "wonderful soothing time in the land", the Merveille Arima birth. Based on a clear concept, Arima Onsen is Japan's oldest well-known place for people to interact with nature. It is close to the downtown area, and it can be said that it is a real resort area that you can visit as many times as you want once you think about it.Please serve as base for your second life.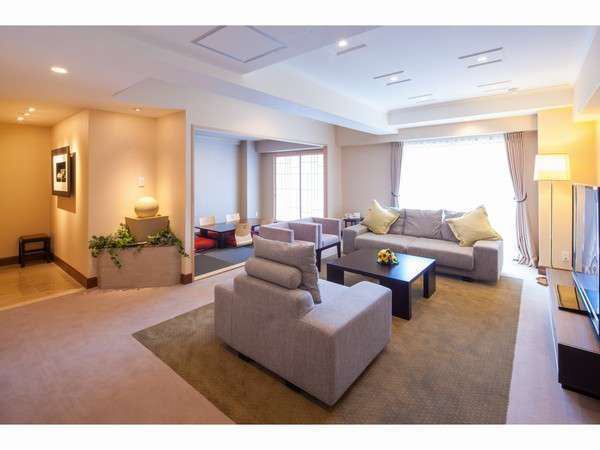 Merveille Arima, Registered member wanted

Why do not you reserve a membership resort hotel to Japan Oldest Onsen Region Arima, Japan Oldest Onsen Region Arima resort?

① The accommodation fee is 1 night with breakfast and 4,500 yen per person (Various taxes)

※One night dinner & breakfast with weekday 7,150 yen (tax not included) ~
※Saturdays, holidays, year-end and new year, even if you are single person, the price will not change.
※The same charge is for people accompanying the same room.

② Receive 4 free tickets (one night ticket with breakfast)

③ You can participate in various events organized by the hotel.
※Regular Golf Competition, small trip, Dinner party, Culture Event etc.

④ For those who are introducing, we will offer 24 tickets per year (one for each room use) tickets you can accommodate on equal terms as the members.
We have prepared two course.

【A, Platinum member course】
You can use the facility for 5 years as a member
Registration fee and membership fee 5 years 325,000 yen (Consumption tax not included)

【B, Gold Member course】
You can use the facility for 3 years as a member
Registration fee and membership fee for 3 years: 240,000 yen (Consumption tax not included)
We will send you materials if you call us.
Experience We are receiving accommodation (We will accept by member rate. )

 【For inquiries here, 078-903-3141】